Kat Lo Website



Contact




Email: kat [at] kmlo [dot] net
Twitter: @lawlkat
LinkedIn: Link


Background

This is a website for Kat Lo, internet researcher.

Current research obsessions: platform policy/governance, content moderation, community moderation/management, online communities, online harassment (including 'algorithmic solutions'), internet creator burnout, intersections of mental health and social media.

More about me:
- Content Moderation Lead at Meedan, leading a multistakeholder working group on content moderation best practices, communication, research, and interdisciplinary collaboration.
- Visiting Researcher at the Informatics department at University of California, Irvine, working with Dr. Paul Dourish.
- Consultant for tech, social media, and game companies on Trust & Safety and policy/enforcement around harassment.
- Crisis support for targets of online harassment.
- Advisor for some nonprofits and advocacy organizations that focus on online harassment and mental health.


I have a B.S. in Mathematics with a Minor in Information and Computer Science (2013) University of California, Irvine.
Early research at the Department of Informatics at UC Irvine: a phenomenological investigation of manipulation of mechanical devices (controllers, etc) in video games with Dr. Bonnie Nardi in the TechDec Lab, research & development of NLP software to distinguish author voices in collaboratively-written papers with Dr. Judith Olson.


Jan 2017 CV (see LinkedIn for more recent updates)


When I'm not Working

I play penny whistle, banjolele, theremin, french horn, trumpet, and video games. I like to help run Comic-Cons. I spend a lot of time on reddit and Facebook Groups as a moderator.

Here I am on a trip to Aix-en-Provence in 2011: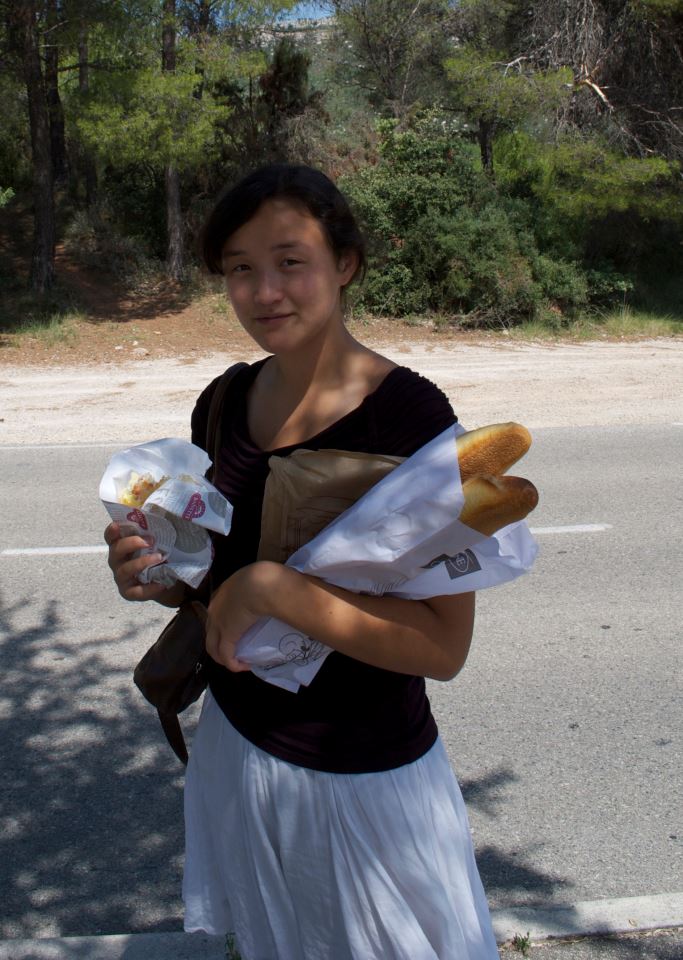 Enjoy this picture of two dogs at the beach.